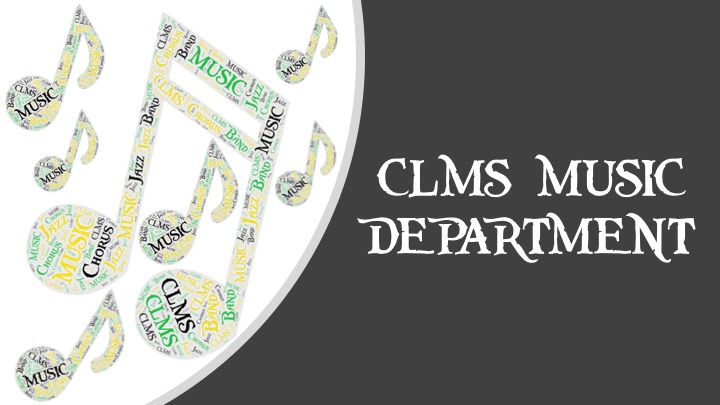 Announcements!
Summer Band Camp Dates:  
DATES: JULY 9, 10, 11,16,17,18 .  
Please download this document and turn in to Mr. Rowan in order to attend.
Meet our Music Director    Mr. Dennis Rowan!
Mr Rowan has a Masters Degree in Special Education from Dowling College and a Bachelors in Fine Arts from Long Island University. Mr Rowan has been teaching for 25 years, 15 of those years have been in Pasco County, and 8 have been at Crews Lake Middle. He loves teaching kids and music is one of his passions.  He enjoys working at CLMS so much, that him and his family moved closer so he can put in more time at work and home. He believes a balance in life is the key to success. Mr Rowan has high expectations for all his students, but believes that students should still have fun. Mr Rowan enjoys performing in church with his family, bass fishing and target shooting with his son.  Family is important to him. Mr. Rowan married his high school sweetheart and they were blessed with 4 wonderful children and 2 adorable pups.
CLMS Chorus Program
Clms Chorus program is offered to students in grades 6-8th. Current Chorus Parents please read and sign the CLMS Chorus Expectation Form; Chorus Expectations 2018-19
CLMS Beginning Band 
CLMS Beginning Band is offered to students grades      6-8th.  This is a great place for students who are still learning a instrument or who haven't started yet. Current Beginning Band parents please read and sign the CLMS Beginning Band Expectation Form: Beginning Band Expectations 2019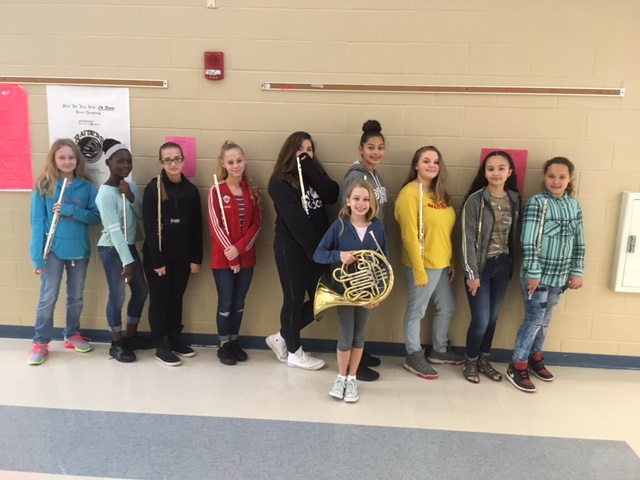 CLMS Advanced Band
CLMS Advanced Band is offered to students who have completed Beginning Band and who have demonstrate the ability to progress to the next level. Current Advance Band parents please read and sign the CLMS Advance Band Expectation Form: Advanced Band Expectations 2018-19