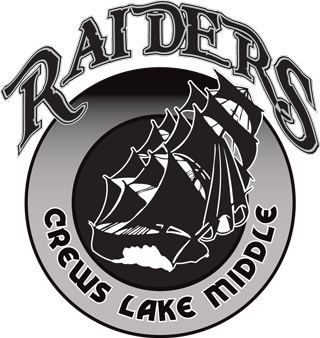 15144 Shady Hills Road • Spring Hill, FL 34610 • Phone: (727) 246-1600 • Fax: (727) 246-1691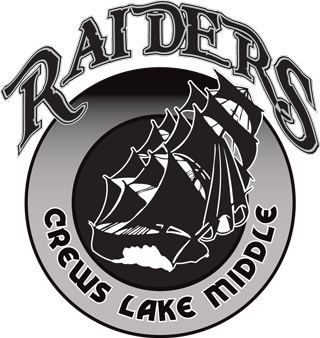 Helping students reach their highest potential
Questions?
Have a question or want to provide feedback? You're in the right place! Let's Talk! is designed to streamline communication by giving you a central location to submit a question, concern, or comment. Provide your contact information and someone from our school will get back to you very soon.
Safety Information
In order to protect the health and safety of employees and students, those who access Pasco County School locations must self-screen for symptoms and other risk factors of COVID-19. If you answer yes to any of the questions, you should NOT be on a school campus or in a district office. The screeners are accessible on our Covid-19 Screeners page.
Field Events @ 5:00pm / Running Events @ 6:00pm Date Opponent Site April 6 CLMS, PRSMS, RRMS, SSMS, SRK8 Anclote HS (PRSMS Host) April 14 CLMS, CHMS, RRMS, HAC, SRK8 Hudson HS (Hudson Academy Host) April 20 CLMS, PRSMS, GMS, HAC, SRK8 River Ridge HS (Starkey Host)...
read more