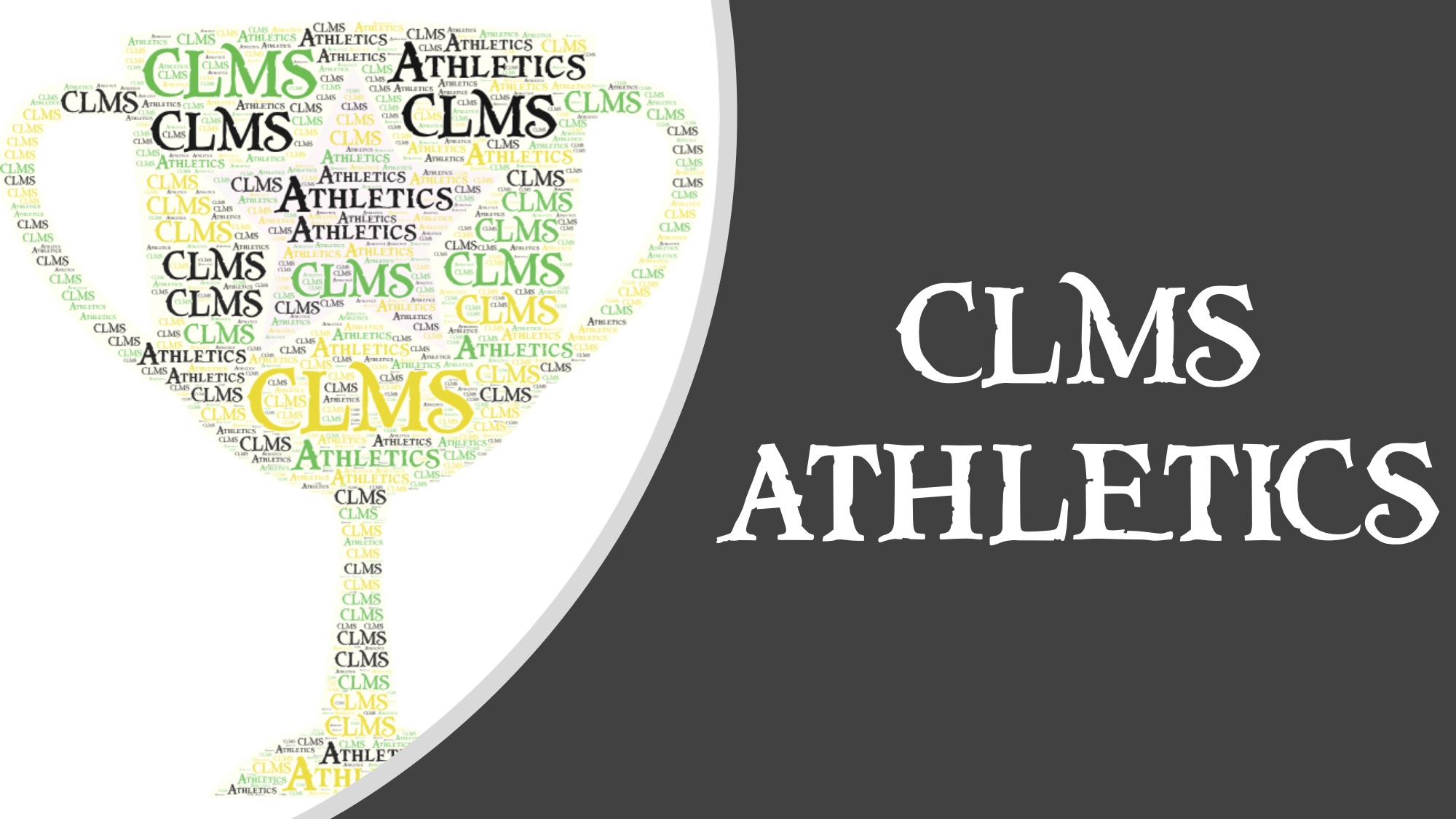 Crews Lake Middle School offers the following sports: Football, Volleyball, Basketball, Soccer, Cheerleading and Track. Starting this school year 6th graders can try out for sports.
Winter SPORTS INFORMATION
Any student, 6th-8th grade may tryout for athletics. Physicals must be completed by the first day of Pre- conditioning for football or by the first day of tryouts for Volleyball and Cheerleading. All necessary forms, including the physical form, are available at the front office. An original birth certificate (to be copied by us) must accompany each completed physical form. Forms must be signed by Notary Public (where applicable.)
Boys Soccer Tryouts
Boys' Soccer Tryouts will be held on October 18th & 19th from 3:00-5:15pm. Physicals are fur to Coach Burkhamer by October 5th. Please bring cleats, shin guards, and shorts to practice. See Coach Will in Room 323 for more details.
Junior Varsity Girls Basketball Tryouts
Any girl in 6th or 7th grade is welcome to tryout for the Girls Junior Varsity Basketball Team.  Tryouts will be held on October 16th & October 17th from3:00pm-4:30pm. All necessary paperwork including a physical needs to be turned in prior to tryouts.  If you have any question please feel free to contacted out Athletic Director Coach Burkhamer at (727) 246-1600 or (727) 246-1777 or email mburkham@pasco.k12.fl.us
See Below For Athletic Forms and Information: