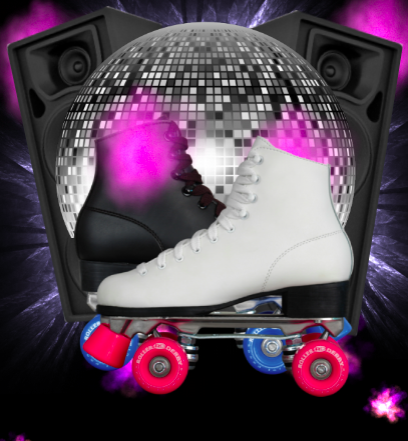 6th grade Monday January 29th 7th & 8th grade Tuesday January 30th

January 8th is a Teacher Planning Day and there will be no school for students.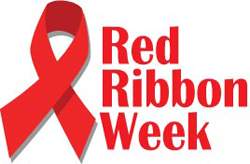 Red Ribbon Week 10/23-10/30 Theme: "Make Footprints Worth Following!" Friday 10/23: Wear the most red and "Give Drugs the Boot" and wear your favorite boots! Monday 10/26: Teacher Planning Day (No School for Students) Tuesday 10/27: "Turn Your Back to Drugs" – wear...