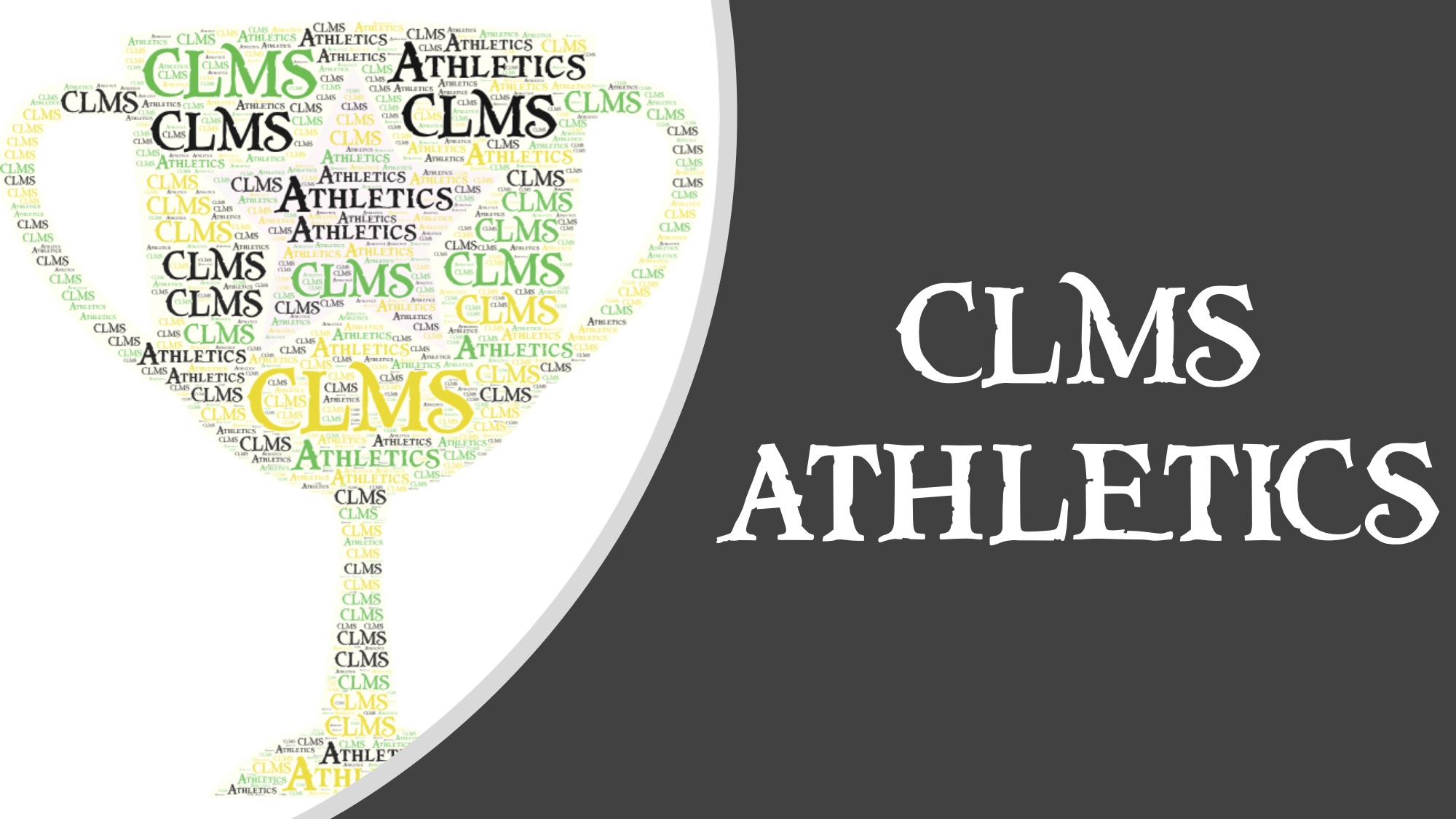 Crews Lake Middle School offers the following sports: Football, Volleyball, Basketball, Soccer, Cheerleading and Track. Starting this school year 6th graders can try out for sports.
FALL SPORTS INFORMATION
Any student, 6th-8th grade may tryout for athletics. Physicals must be completed by the first day of Pre- conditioning for football or by the first day of tryouts for Volleyball and Cheerleading. All necessary forms, including the physical form, are available at the front office. An original birth certificate (to be copied by us) must accompany each completed physical form. Forms must be signed by Notary Public (where applicable.)
Football
Pre-conditioning tryouts will be held on Wednesday August 8th, Thursday August 9th and Friday August 10th. Workout time is 3pm to 5pm. The first day of practice will be Monday August 13th. Parents should plan for a 5:30 p.m. pickup on the 13th. Attire for pre-conditioning workouts include shirt, shorts, and sneakers. Cleats are optional on these days, but will be needed for the first day of practice.
Volleyball
Volleyball tryouts will be held on August 22nd and 23rd, at 6:30AM Additional information regarding the season will be provided at this time.
Cheerleading
Cheerleading tryouts will be held on August 15-16, from 3 p.m to 5:00 p.m. Additional information will be provided at tryouts.
**** Any Student/Athlete who wishes to tryout for both volleyball and cheerleading will need to inform the coaches prior to the beginning of tryouts. Each coach will then make arrangements for you to tryout with each team.
** FHSAA Academic requirement of a 2.0 or higher GPA in prior semester of sport student is participating in is required for participation.
We anxiously await the upcoming school year and know with your assistance it will be a successful one. If you have any question please feel free to contacted out Athletic Director Coach Burkhamer at (727) 246-1600 or (727) 246-1777.
See Below For Athletic Forms and Information: